SYED TAJAMUL IMRAN
On 4 April 2016, Mehbooba Mufti became the 13th and the first Chief Minister of Jammu and Kashmir after forming a government in coalition with the Bhartiya Janta party (BJP). Tipped as Kashmir's hope, she began with a clean slate and distanced himself from the political and administrative blunders committed by the previous governments. Her news to taking over top position came as a good news because she is India's second Muslim woman chief minister. (Syeda Anwara Taimur, who served as the chief minister of Assam for six months, was the first). Pertinently, Mehbooba is among the very few female politicians from Kashmir who is recognized across the globe.
When Mufti Mohammad Sayeed split from the Indian National Congress to form the Jammu and Kashmir Peoples Democratic Party (PDP) in 1999, many thought she would be the party president but with time she graduated enough to get top seat.
Almost One years down the line, Mehbooba Mufti led Government has dashed the hopes of Kashmiris. The human rights record of Mehbooba Mufti led government has simply been awful and it is this bleak veracity which has dominated the news about the current government.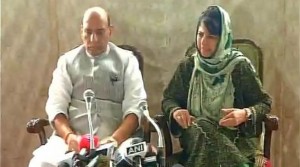 How could one forget the killing summer of 2016 wherein Mehbooba Mufti presided over the carnage of youth and mass blinding without any remorse or regret . To add salt to wounds , on August 25, 2016, Mehbooba Mufti in midst of death spree surprised one and all by stating that those killed in Kashmir hadn't gone to buy milk, toffee. The level of sadistic pleasure was such that she went on to say: Had a kid gone to buy a toffee from an army camp? A 15-year-old boy who attacked a police station (in south Kashmir), had he gone to buy milk?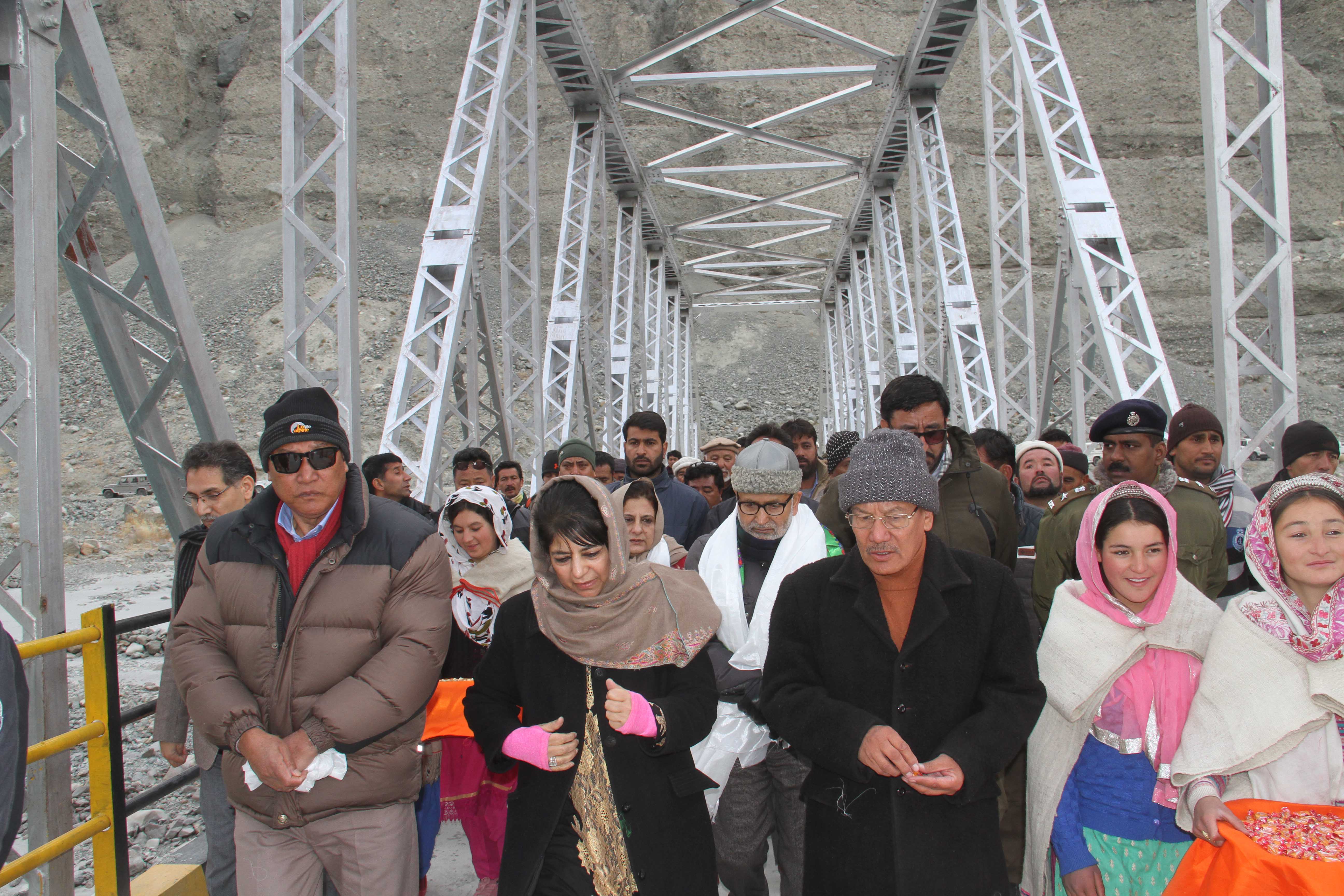 During National conference rule whenever human rights violation used to take place she had all her anger against them and due to her compassion, worry shown at that juncture of history she earned the loving title of Bhajii (elder sister) but lost all the compassion as she got the chair.Mehbooba throughout her career had maintained a very tough line on BJP and its allied parties but the lust of power proved so much for her that she rose to power with the help of same party.
Not just on human rights front but on the other fronts as well like providing uninterrupted power supply to masses or good roads to people the Mehbooba lead government has miserably failed. We have seen in winter crippling load shedding across the length and breadth of the Kashmir valley and coupled with this bad roads have taken a toll on people with daily traffic accidents and deaths due to it now a norm.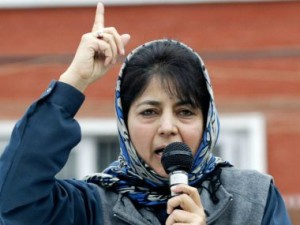 Today a common Kashmir feels PDP under Mehbooba Mufti has failed Kashmir. They have reduced Kashmir to a joke. They have shared our resources to themselves. They have no remorse on innocent killings and extort our unemployed graduates all in the name of fake schemes. The so called PDPs anti-corruption war is nothing but a complete failure as visible from all the ground realities. While explain her Journey once famously remarking the Chief Minister Mehbooba Mufti had stated that "it is a little too much to expect women to rise above their role in such a traumatized society and come forward to participate in the political process", but when she got the rise her heartlessness was no different than fellow counterpart males.
Viewing from the analytical kaleidoscope, the beginning of the Mehbooba Mufti led government have been a flop show especially vis-a-vis human rights and also in respect of providing basic amenities to masses and it would be interesting to see how the remaining years pan out.
Author is is a story teller, Student activist, President at All J&K Students Union (AJKSU), and can be reached at Syedtajamul09@gmail.com